Sell Your Car Today Get a Quick Quote
To get a free and quick estimate for your cars, call us at Get a quote now 0405 063 700 We buy any type of used and junk cars in Melbourne and other surrounding area in Australia. Contact us today and get the best value for your cars in Melbourne.
Get A Quick Quote
Sell My Truck
Trucks are simply essentials for any kind of business. Whether you're into trading, manufacturing, mining, construction, or farming, you simply won't be able to do business easily without any kind of commercial vehicle to use. And because of regular transports and long travels, we simply can't deny the fact that they are always at risk of serious damage. Road accidents, natural calamities, harsh weather conditions, and even overwork are just some of things we have to put into serious consideration if we want to keep our trucks for a longer period of time.
Now if your enterprise is currently going through that situation, there's one smart move that you need to consider so you'll still be at an advantage: selling your truck to professional truck wreckers like us, Advance Truck Wreckers.
'I want to sell my truck FAST.'
With our two decades of experience in Australia's automobile industry and our expertise in removing, wrecking, and recycling trucks, taking in any kind of vehicle would be a breeze. And if you're in search of a service provider that would delight you with the fastest response and turnaround time, that'll definitely be us. We are complete with all the expert manpower required to be able to accommodate your used vehicle selling needs in no time. Our vehicle appraisers, mechanics, dismantlers, and truck wreckers all work in sync to make sure everything goes fast and smooth. In addition, our company has invested in the latest transportation and equipment to be able to handle any type of vehicle removal request with promptness and efficiency. So whether you want a rush or same-day truck removal and truck buying service, you got it - simply choose Advance Truck Wreckers.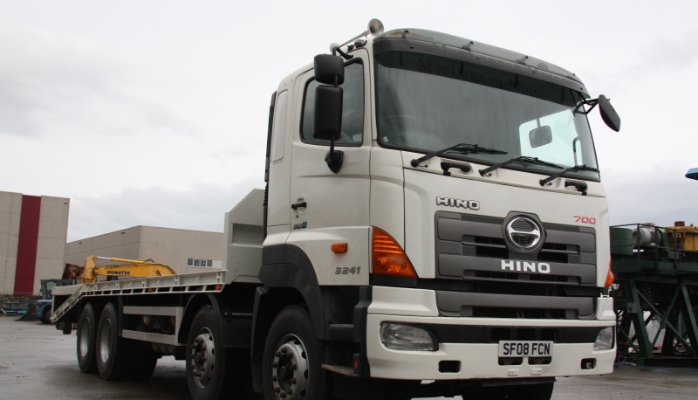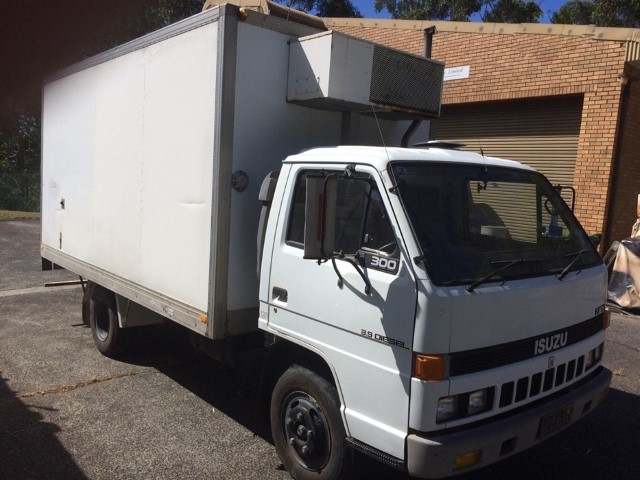 We are a duly-recognised company in the sell my truck Melbourne market.
If you are truly ready to sell your old truck, pickup, or multi-cab to a better place while turning it into additional income, the ONLY way is to deal with a legitimate and trustworthy company. By doing so, you are not only protected as the seller of the vehicle, but also as the consumer of the car and truck removal service. You'll be protected from being scammed and ripped off. And you'll easily shy away from the 'pros' who claim to have your best interest at heart. So remove all your doubts now, as Advance Truck Wreckers is guaranteed to be a licensed and certified auto wrecking and sell my car company in Melbourne, Australia. Simply put, we wouldn't survive and successfully operate for this long in the industry if it weren't for our industry certificates and government-issued licenses. As you know, Victoria simply has strict laws to avoid used car theft and other auto-related crimes. We honestly don't want to take part in that. All we want is to be able to save the name we have built for so long simply by not disappointing any of our clients.