Truck Buyers Melbourne
In the market today, there are lots of categories, sizes, and types of trucks we can choose from. We have vans, cabs, tippers, box body and flat bed trucks, containers, and specialised trucks, among many others. Just tell the dealer or agent about your business and how you aim to use it, and he'll definitely find the perfect commercial vehicle for you. It's a rather large purchase, but the process is easy.
On the other hand, when we're talking about a truck or business vehicle that is no longer useful, economical, and safe on the road, it's a totally different scenario. As the business owner, just the thought of needing a new vehicle and letting go of your old truck is already hard; what more with the stressful and long process of getting it sold? That's where we - Advance Truck Wreckers - come in. We want to be your partners in business. And to start things off, what we want you to do is this: remove all your doubts, worries, and hesitations. We are now here to help you out.
We'll save you from the hassles of finding used truck buyers.
Let's face it. Searching for buyers of used cars is a lot easier than looking for people who would want to buy your overused, damaged and unwanted trucks. Advance Truck Wreckers is committed to not letting you go through that. You really have slim (to no) chances of selling a damaged rust bucket to a private buyer. And so we don't want to prolong your agony. Waiting for that buyer would never be good to any business. Money is wasted when time is wasted, right? So save yourself from the long and tedious process by opting for our cash for trucks services now. You'll never regret it. Besides, as professionals with more than two decades of experience in the business, we will never make you agree to a price offer that you think isn't suited for your truck. We offer the highest price for your truck based on careful assessment by our experts. We just simply want to help you and your business, that's all.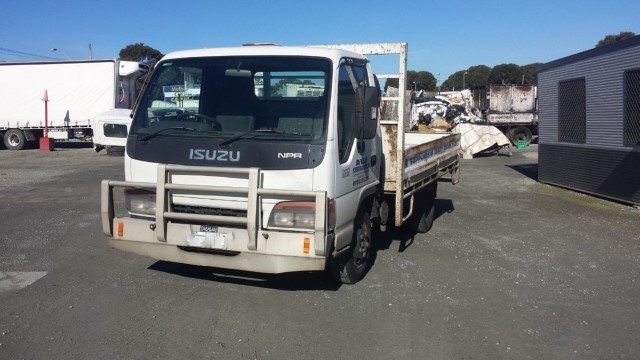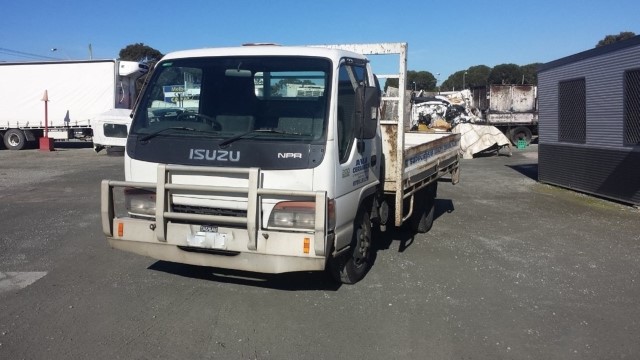 Get fast truck removal services for free.
Let's set aside the selling part for a just a moment. Once you have realised that you need to get rid of that old, rusty, and damaged clunker in your premises, you are immediately stressed, right? And because it's big, heavy, and in such a mess, you'd naturally think that you'd have to pay for bigger equipment, heavy-duty towing vehicles, and more experienced professionals, right? We are here to tell you that worrying about such expenses is simply a waste of your time and emotions.
Now let's go back to selling us your old truck. Once you have chosen Advance Truck Wreckers to be the buyers of your old commercial vehicle, we'll not only pay you a good amount of cash for it, but we will also remove that old rig FOR FREE. And not because we won't charge you for anything, that means you'll suffer from bad service. Your needs are at our top-most priority. So even if it's indeed free of charge, we will still remove your truck quickly and efficiently. If you want it rushed on the same day, we'll gladly make it happen. And because of our commitment to serve you better than others? You won't be surprised by any additional costs. There's no travel fee, service charge, hook-up fee, rush/same-day fee, and the like. Just free truck removal services, at your convenience.