5 Cars for Mums Who Despise Trucks & Minivans
It's innate for mums to just be practical and wise when it comes to choosing the transportation they'll use for and with their children. You really can't blame them if they'll choose a vehicle that's affordable, spacious, packed with safety features, and cost-efficient. But does being a mum automatically mean you have no other choice than to go with the ultimate mum-mobile or minivan? Does that have to force you to be among the thrifty used truck buyers in town? Well, as we have been Melbourne wreckers and used car sellers for over two decades now, we say that it doesn't always have to be that way.
If you're currently facing the dilemma of finding the perfect cars for mums or vehicle for your family but just couldn't sacrifice your personality and sense of style, there's no need to be anxious or be guilty of anything. Being in the truck wreckers Melbourne and cash for trucks industry for many years, we are here to tell you that there is actually a lot of vehicles out there that are functional, safe, practical, and convenient, but most of all, top-rated when it comes to form and style.
Here are Advance Truck Wreckers' top picks of great cars for mums who just can't do it with a truck or minivan: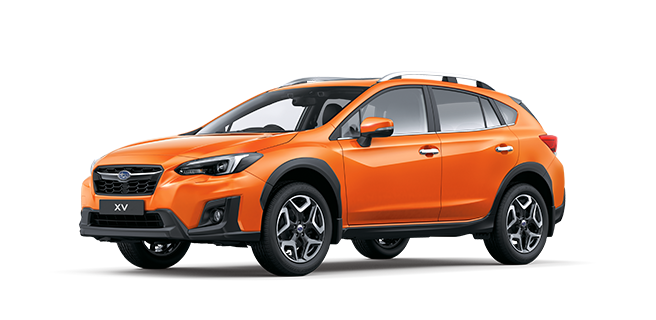 SUBARU XV
If you're a mum who simply can't do without your sporty and practical style, then the Subaru XV is actually one of the vehicles that you must consider. It belongs to Subaru's top-selling family cars as it is packed with convenience and everyday practicalities. And the best part is, unlike those family cars that everyone has in mind, this one has definitely got the looks to still make your neighbors a little jealous.
As for the looks, it is characterized by sleek lines, stylish wheels, and sporty lights. There's even no problem even if you get the base models because every one of them is well equipped. Basically nothing is compromised. But if you are more of the luxurious spender type, then you could give your family more by purchasing a model of this with a sunroof or heated seats.
And it just doesn't stop with its cool and sporty look. We truly think it's still perfect for smart mums because of the cost-efficiency it brings. Because the XV comes with an Auto Stop Start system, it can save a lot of fuel (and money) by turning off its engine when you're idle and every time it's not needed.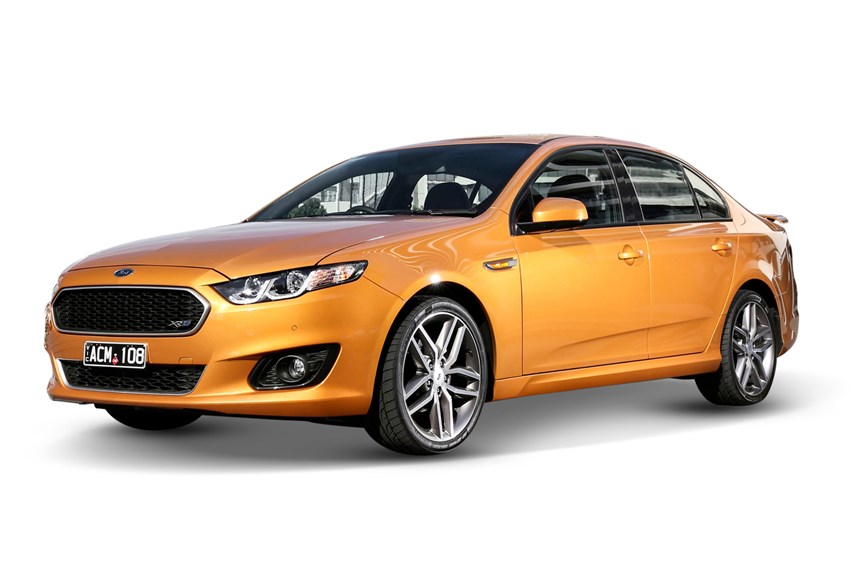 FORD FALCON
There's simply no denying that the Falcon has been the number one car for most Aussie families, professionals, singles, and car lovers. No wonder it has been seen on Australian soil for many generations. But if you're a mum who's an undeniable fan of sedans or compact cars, then this might be the one that could be the answer to your family car problems.
Just note that if you're choosing the Falcon, go with Ford's brand new or later models because those are the ones installed with EcoBoost engines. You'd want those for your family vehicle as they are definitely more fuel efficient than the other models. In addition, the 2014 and later models of the Ford Falcon have received impressive commendations on safety.
So apart from the fact that you'll still be using a sedan while being a mum, you'll get to have that extra peace of mind – knowing that as you drive the Falcon with your little tots, they are definitely safe and protected.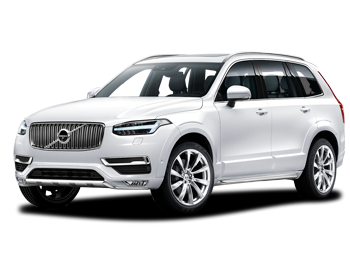 VOLVO XC90
Who wouldn't want to consider buying one of the World's Safest Cars as a vehicle for their family, right? So if you do have the budget to do such a move, why not? Sure this one can be a bit pricier than others, but other mums really can't blame you if you choose a car that's nice-looking and at the same time super safe for your kids.
Apart from the elegant look of this big and spacious SUV, the Volvo XC90 is adorned with top-notch interiors that'll make any family trip more comfortable and stress-free (which we believe is a must in every family car). It has 7 supremely comfy seats, latest technology features like its large central touchscreen, enough cargo space, built-in booster seat, and 2 separate screens for the backseat. With this sweet ride's ultimate safety, convenience, and entertainment features, truly any mum would feel proud and special being the one taking the wheel.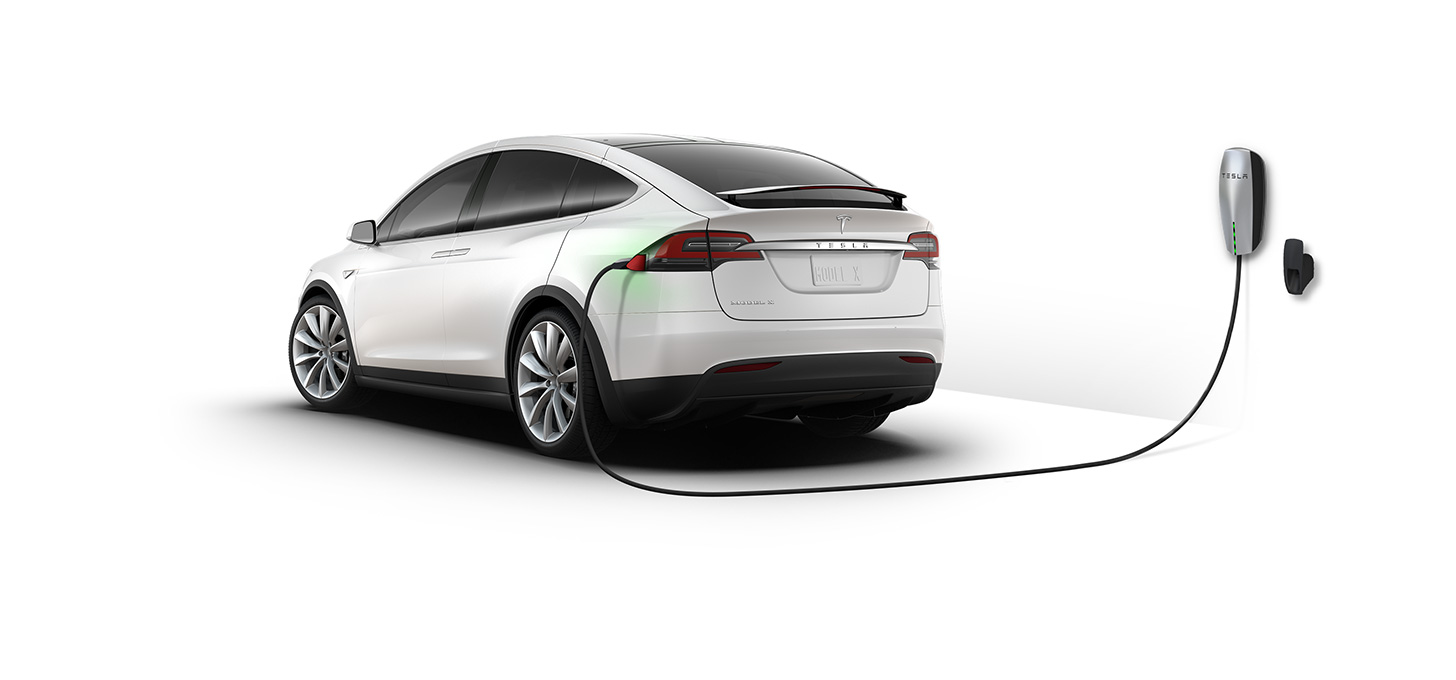 TESLA MODEL X
Are you a mum who is more than concerned about her kids' health and (sustainable) future? Then if you really can't choose a truck or a minivan just because others tell you to do so, then look no further than the Tesla Model X.
If eco-minded and financially capable are just two things that describe you as a car buyer, then Tesla's Model X is really one that you should consider as one of the cars for mums. They have a high-end performance model that can give you speed just like those of the popular and modern fast cars, though it doesn't burn even a drop of fuel. Its cabin is impressively quiet, spacious enough for a family of seven, and provides excellent visibility on the road. Those are but just a few of the all-new, all-electric, and all-wheel-drive Model X's awesome features.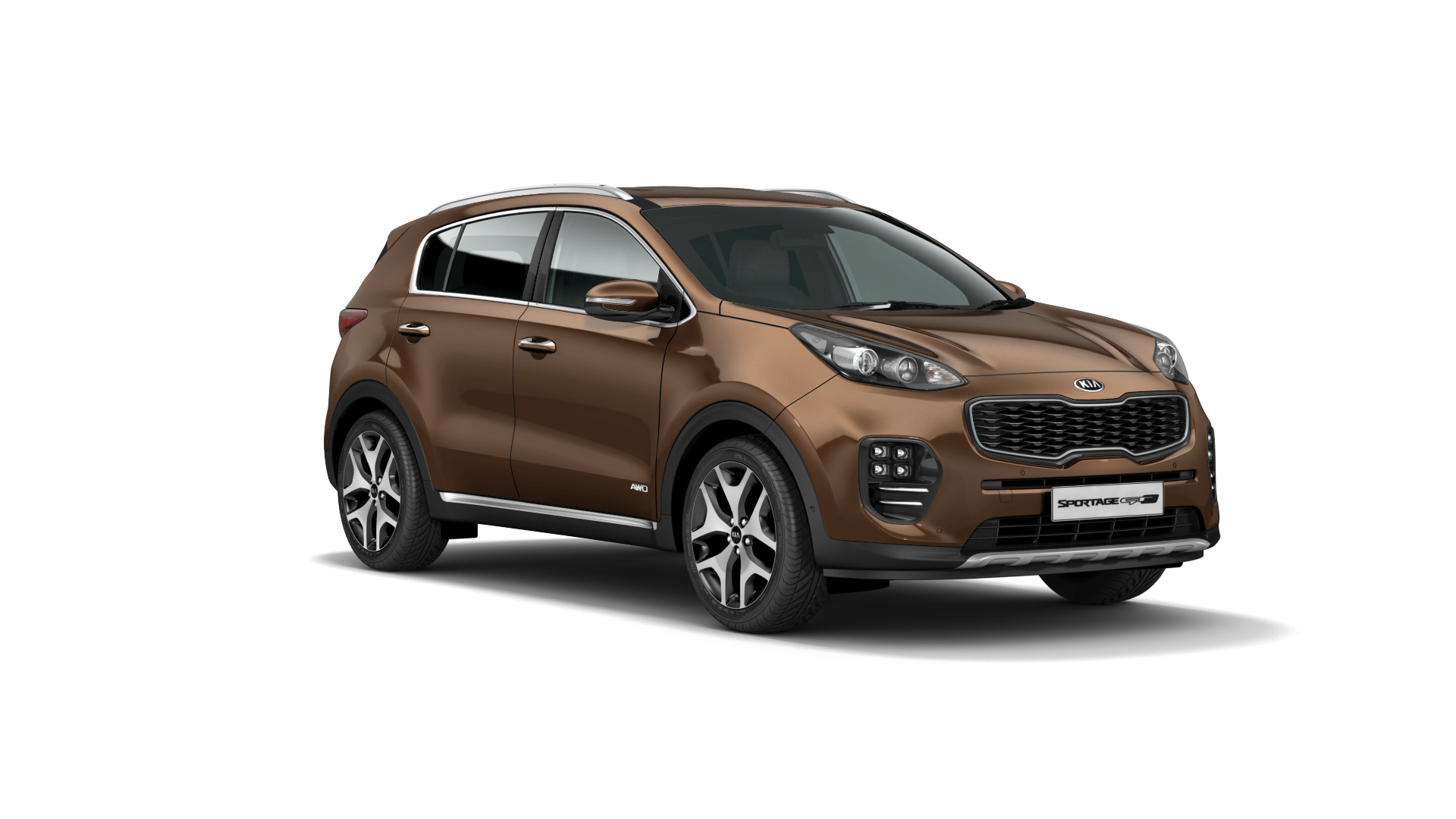 KIA SPORTAGE
Gone were the days when people automatically think you drive a teeny-tiny compact car everytime you tell them you're driving a Kia (the Kia Pride). Today, Kia has definitely come a long way from that. Just a bit like Hyundai's transformation, Kia is now technically at par with the other family car manufacturers.
So if you're looking for one that's competitive in terms of safety, practicality as well as looks and performance, then the Kia Sportage is just as good as its rivals. As a matter of fact, it is among the most well-priced cars for mums.
This affordable and capable SUV has a decent size that provides plenty of space for kids, pets, school and sports equipment, bikes, and more. Aussie road trips with the family are definitely more budget-friendly and convenient with Kia Sportage.
Whether you're a new mum or a mum of 3 or more growing kids, there's absolutely nothing wrong if you believe that you shouldn't give up your own style, taste, or personality even when it comes to choosing a ride for your family. Being truck wreckers and removalists of old trucks and used cars for many years, we also believe that as long as you provide your children the safety, comfort, convenience, and protection they need while traveling, then there's nothing wrong with choosing  a vehicle that's still at par with all the others. Apart from these 5 that we have mentioned, you have actually more car for mums options to choose for a practical, good-looking, affordable, and spacious family car.